Our team at County Taunton can help you to get your vehicle ready for your daily journey having over 50 years total main dealer training and experience.
Car Services in Taunton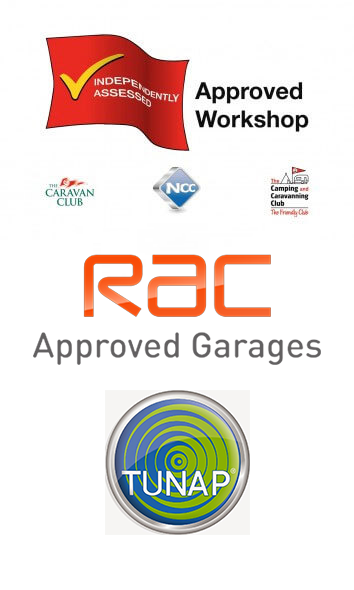 We are able to carry out any type of vehicle repairs to cars and commercial vehicles. These include:
MOT's
MOT Repairs
Servicing and maintenance repairs
Diagnostics and electrical repairs
Air conditioning servicing
Retro fitting Tow-bars and parking sensors
Body Repairs (inc welding and fabrication)
We specialise in the repair, service and maintenance of Mercedes-Benz, Land Rover, Audi, Volkswagen, Vauxhall and Ford vehicles.
Please feel free to contact us, We can discuss your needs a promise to offer very competitive rates!
We could even collect your car!
Book Your Car Service
Simply complete the form to book your vehicle in for a service or MOT. We will be in touch to confirm your appointment.
County Taunton
A38 Bridgwater Road
Walford Cross
Taunton
Somerset
TA2 8QR
Service & Bodyshop:
Mon – Fri: 08:30 – 17:00
Sat: Closed
Sun: Closed