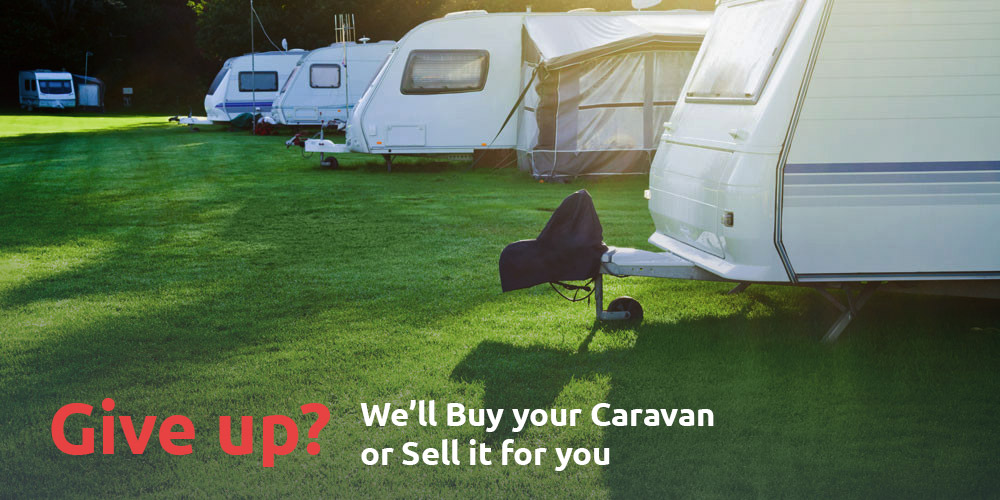 If you want to sell your caravan for cash then please give us a call. We aim to give you the very best price in Somerset for your quality unit. Ring 01823 413333 (option1) and speak with our sales team.
OR
We will sell your caravan on your behalf so you recoup even more money! We will advertise your caravan on our website free of charge and personally show customers around it to get a quick sale. While your caravan is on our Sales site all we ask is that you don't advertise it anywhere else. You must also keep your caravan insured while it is with us.
Many caravans have been sold this way, by us, in a matter of days! Quite often customers receive in excess of £1000.00 more than a cash deal!